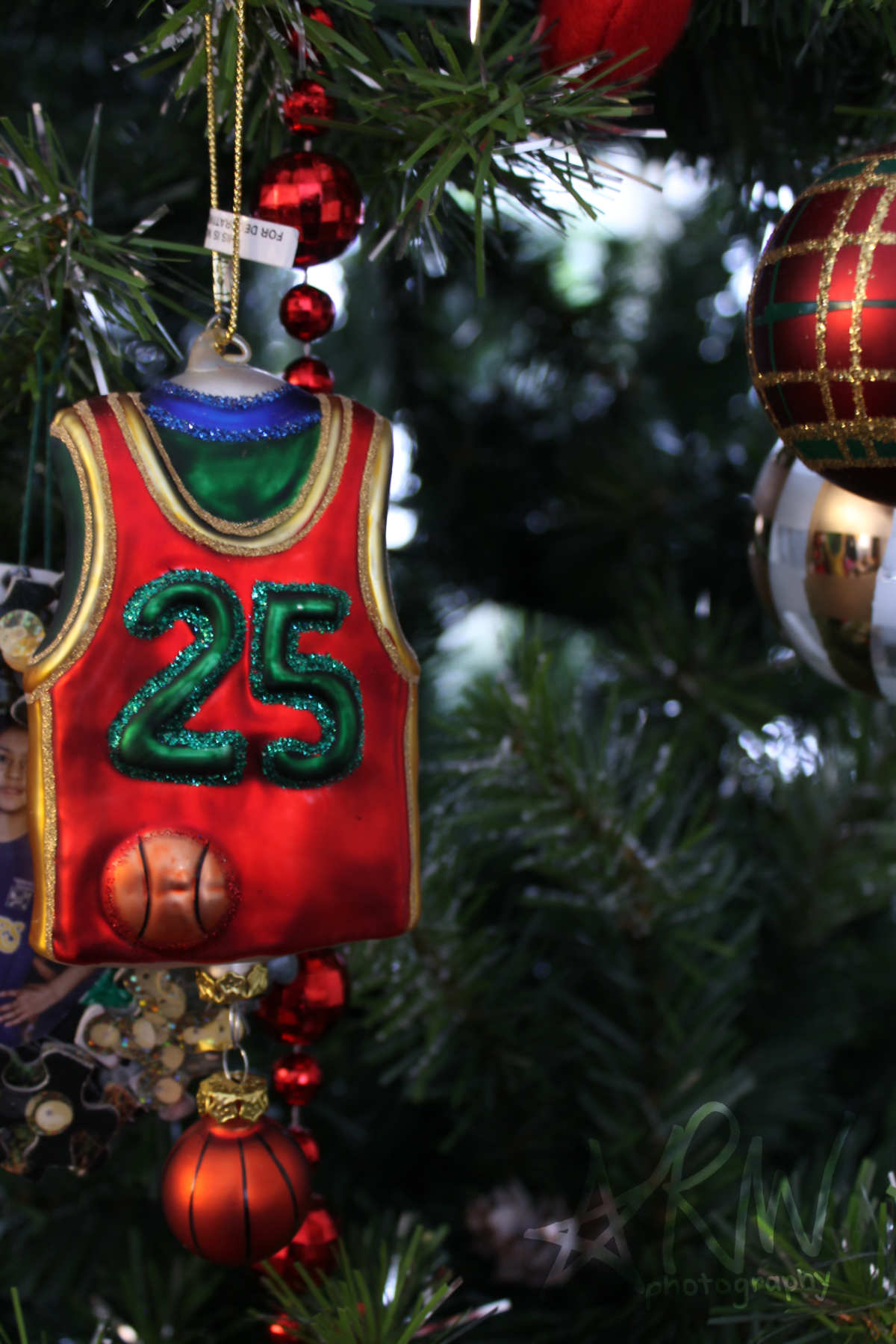 For the past two years, one of the few things that helped me get through fall semester finals has been Christmas.
In high school, finals were always after winter break, in January, so there would be an awkward, two-week break from school. Finals wouldn't be right when school started back up—that would just be cruel—but they'd come up pretty soon after that. It always annoyed me, and it sucked knowing I couldn't completely relax during winter break since the semester hadn't ended yet. It never really affected how well I did in school, though.
But I'm in college now. Once I complete my finals for the fall semester, I can actually relax and not have to worry about school, and I get to do that for an entire month! The only part I dislike is the fact the semester ends only a couple of days before Christmas comes.
This year, I didn't get to leave school and go back home until the 20th, despite the fact I was done with finals on the 17th. It's okay, though, because that gave me time to get ready for break as well as a little more time for me to be on my own time and not my family's.
However, it sucked not having much time to go out and do Christmas shopping, not online Christmas shopping. I finished most of my Christmas shopping before I even started finals, but it still would've been nice to not have to rush.
I essentially have two weekends to do Christmas shopping: the weekend after Thanksgiving and the first weekend of winter break, and it's frustrating because buying presents is my favorite part of the holiday season. Actually, I just love buying and giving presents in general, and I'd probably do it all the time if I had that kind of luxury.
I couldn't pick out just when I started buying presents for my family and friends, because, let's be honest, I wasn't doing that when I was in kindergarten. But, looking back, it probably began sometime around when I was in third grade, so around 2003 or 2004.
At school, there would be a Christmas shop set up, and students would have the opportunity to go there with their class to buy presents for their friends and family. The stuff was pretty cheap and all, and there wasn't anything spectacular available, but that's to be expected.
My mom would write checks worth $20 for me and my sister, Amanda, to spend, and I'd typically go a bit overboard. I'd pick out too much stuff, and I'd have to exchange and put things back, because I only had $20. In third grade, I even spent half of it on my sister's present—the shop was selling Care Bears, and Amanda really wanted the pink one they had: Love a Lot.
The bear didn't quite fit in the bag, so it was sticking out. As a result, she already knew I had bought it for her when I did, but she still had to wait until Christmas to actually have it.
The moment she finally got to have the bear is likely the moment I really realized how much I loved giving presents to others, because it just makes them so happy to have received something and to know someone was thinking of them. And then that happiness spreads, because it's contagious.
Seeing someone genuinely happy because of something you did, because you gave them a present filled with lots of love and thought is a phenomenal feeling. It's something I look forward to, because it also proves how much of a difference you can make in the lives of others.
Giving presents certainly isn't the most impactful gesture one can do for another, but it does hold some power. If that mere act can do that, just imagine how much of an impact one can make when that act of generosity isn't just simply giving presents, but rather something like taking time to listen to others when they need it most or doing whatever it takes to help other achieve their dream.
I try to do those things and use my generosity in a way that will really make an impact upon people, but I'm not perfect. I can't always do that, nor do I always realize that I should be doing it. I wish that wasn't the case, especially since a lot of times I'm one of those people who needs someone to listen to me vent or take the time to help and encourage me, but I think that's also another reason why I find so much joy in giving at Christmastime.
Christmas is a time for giving, and I can, at the least, always give to others at this time if I forget to do so at other times throughout the year. I never fail to become excited at the thought of finally being able to give out the gifts I bought for people, and it's even more gratifying when I finally get to see their reaction.
Overtime: R.I.P. to Chad Cooke. I didn't actually know you, but I knew of you, and it's clear that you made a positive impact during your life. It saddens me to know the world has lost a good person, but at least Heaven has the pleasure of your presence. My prayers are with you and your loved ones, and they will remain so.
---
Christmas 2014: The gratification of giving (Part Two)
---
"It's not how much we give but how much love we put into giving." – Mother Teresa