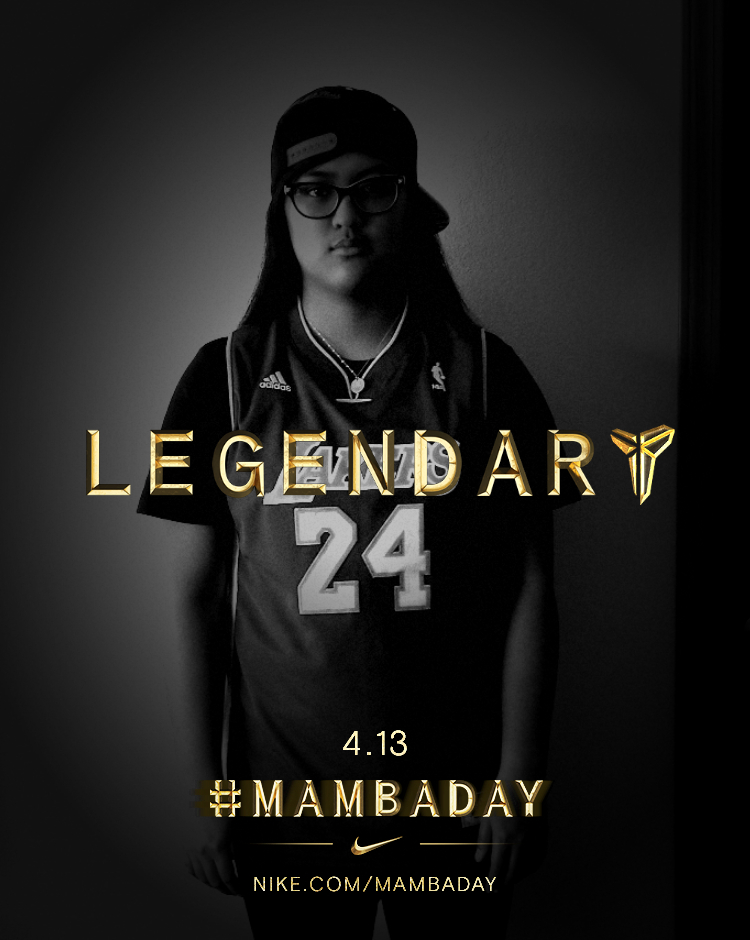 The following post is something I wrote after I first heard about Kobe Bryant's decision to retire after the 2015-16 season, after reading his farewell letter to the sport of basketball. I didn't necessarily feel like publishing this at the time, though. I wrote this more as a personal piece for me to reflect, to get my feelings out there, to figure out what those feelings truly were.
That changed Wednesday evening.
As I watched Kobe's farewell begin on ESPN with Kobe sitting on the bench, staring up at the abnormally large video board at the Staples Center, I felt a little sadder than I thought. I felt like I could have cried if I really wanted to, as if the tears slowly started to build up, but ultimately never left because I didn't feel emotional enough.
Then he made those pair of free throws to score 60 points, and I wanted to cry more than ever before that night. Not sad tears, but happy tears: A 60-point game is such a grand way to go out, and it made me happy to see.
But I never expected that I would even potentially cry.
For some reason, at that moment, I decided this was something I wanted to publish. I'm not sure why, but I suppose it's just my way of honoring the Black Mamba. Read more "Legendary: Honoring Kobe Bryant and His Dedication"