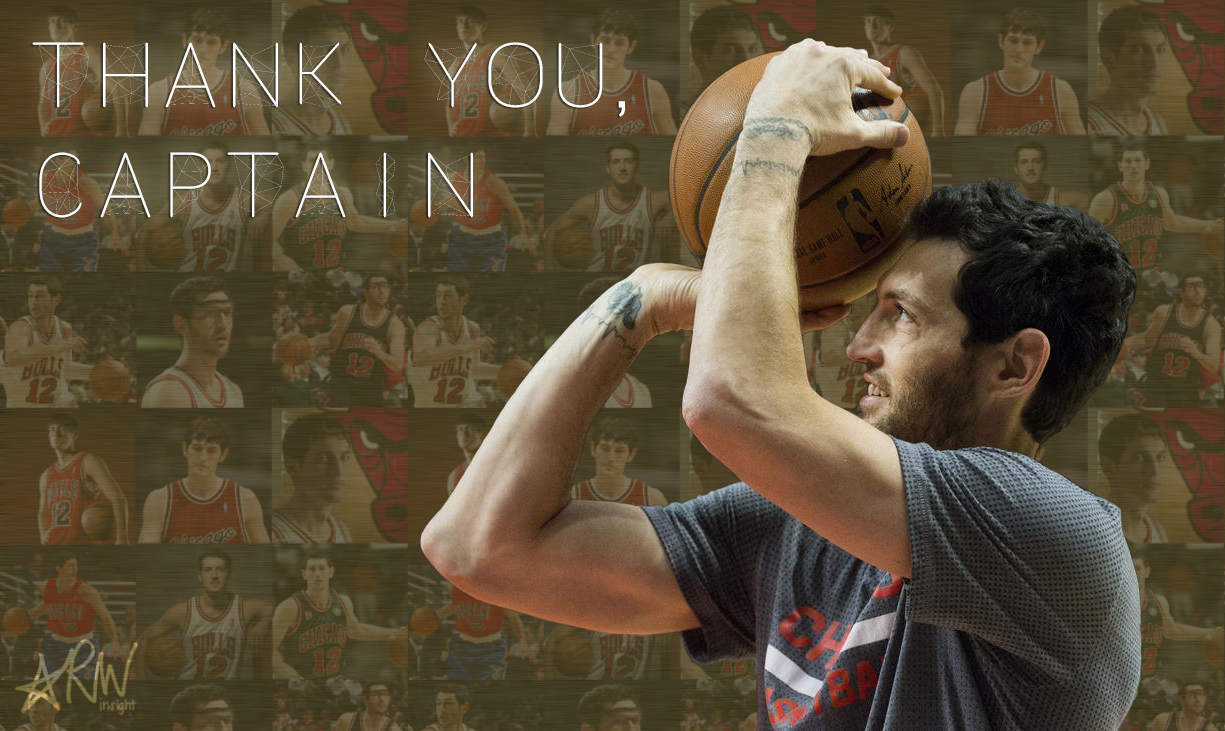 I thought it was over.
It was already a few minutes past 2 p.m. The trade deadline had come, and it seemed as though the Bulls were standing pat despite rumored efforts to deal Pau Gasol.
I kept scrolling through my Twitter timeline, though. My sports PR class still hadn't started yet, so I figured I could try and catch whatever last-minute trades were made.
But then I saw his name: Kirk Hinrich. Read more "Thank you, Captain"