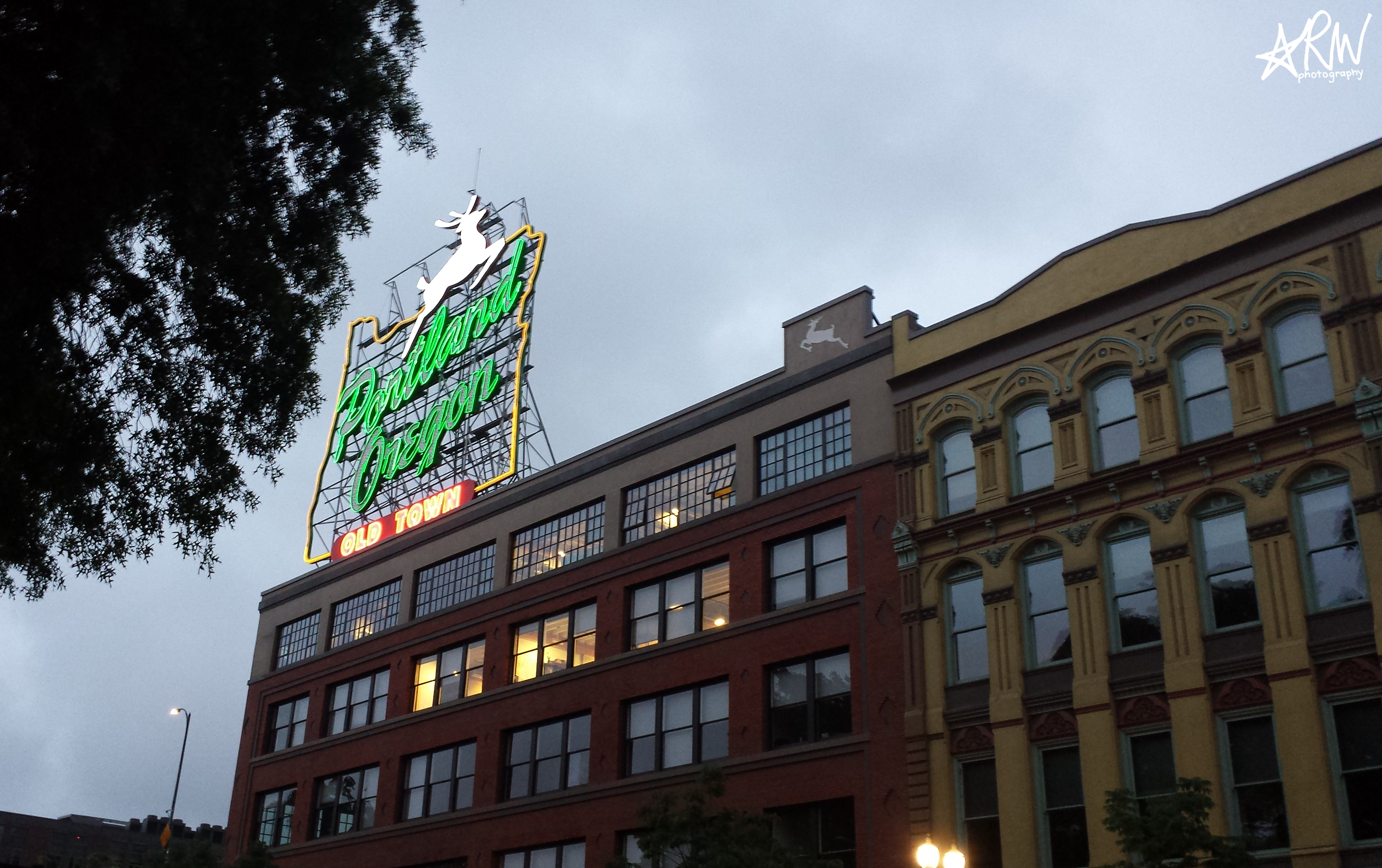 This semester, I decided to take an overload semester just for a chance of going to Portland. As difficult as all of the school was at times, I'm glad I did it.
I enrolled in a second eight-week Media course called "SportsMedia Industry Immersion" and the class was centered around a week-long trip to Portland scheduled for after finals, from May 15-21.
What really sold me on the trip was the potential visit to Nike World Headquarters.
I first learned about the class/trip to Portland over winter break, so sometime in late December or early January, and the description mentioned how Nike would likely be one of the places visited. I absolutely love Nike, so that alone was enough for me to want to go on the trip.
Once Nike was confirmed, seeing their campus was the thing I was most looking forward to. Interestingly enough, going to Nike wasn't necessarily the best part about the trip to Portland. But really, that's just because of how great of a time I had in Portland as a whole. Read more "(S)Portlandia Adventures"