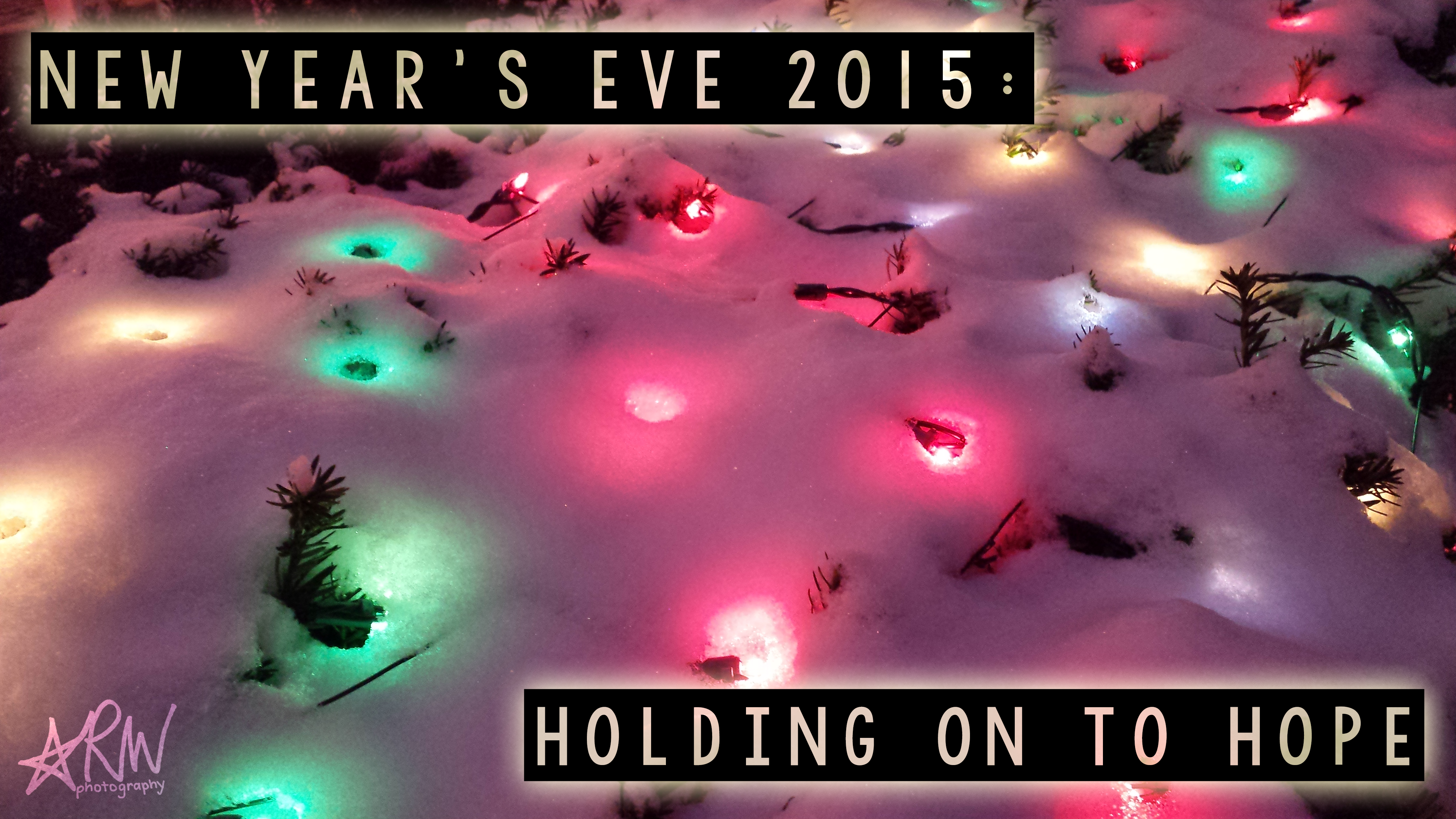 As I'm writing this, there are less than four hours until the New Year. I'm not one to make New Year's resolutions, and I'm not really one to celebrate New Year's. I just don't find it exciting like some people do and am not into the whole party scene associated with it. I'm not hating on it all at, but it just isn't me.
I do, however, like to reflect on the past year just like most everyone else when it comes to the New Year.
It's difficult for me to reflect on 2015 as a whole, though, because it just seems like so much. It seems like such a long time—which it can be depending on how it's looked at.
Somehow it seems like the year just dragged on, yet, at the same time, it seems like 2015 went by relatively quickly. But then I consider that I can hardly reflect on the spring semester let alone 2015 in its entirety. Read more "New Year's Eve 2015: Holding on to Hope"